Digital Marketing Changes Constantly.
What helped you last month can hurt you this month.
Wither it's your website, social media marketing or email copywriting you need to been seen and heard to succeed.
These key three are a must to grow your brand:
Does your website convert browsers into buyers? More than 80% of people that leave your website never return. We can help you fix that.

Is social media taking too much of your time? One update to any of the social platforms can drop your engagement by 90%. Plus, social media has turned into, "pay-to-play". We can help keep your content on your followers radar.

Are your emails being read? Email marketing is about having 1-on-1 conversations. We can write conversational emails that get read and replied.
Basically, you want to have social media that drives website traffic and captures emails - so you can build your brand to sell your creativity to the world.
Do you want people returning to your website?
And is your current website memorable?
Does your social media speak directly to your audience?
And do people share your post?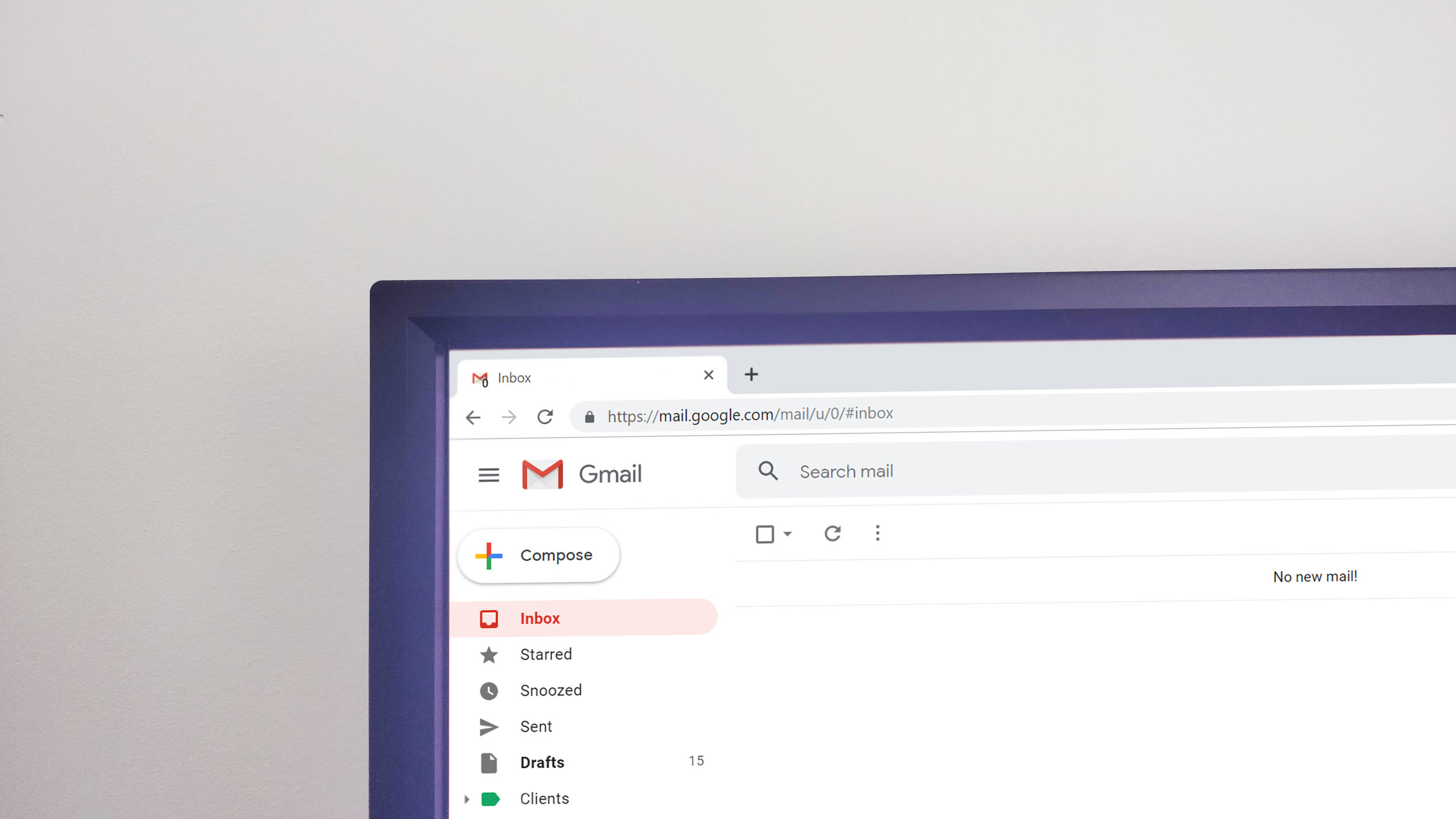 Are your emails even getting opened?
And are they clicking the links in your emails?
When you have the key three in place, you actually have a chance at making your dreams a reality.
Then it's time to scale your brand and make it big-time with our advance digital marketing services.
Set Up a FREE 15 minute "no-bs" call to see where you are and what can be done next to scale your brand.