We Help Artists & Entrepreneurs Grow Their Brand With Digital Marketing That's Memorable
How many websites, social media post or influencer campaigns do you remember? Slim to none.
Our goal for you is simple, yet highly effective.
We build your online presence to attract the right people consistently with memorable campaigns that are shareworthy.
"World Canvas doubled our website traffic which resulted in additional sales for our company."
— Kirk Shannoin, Owner of Raptor Addict
How We Can Help Grow Your Brand:
Basic Services
The least you need to get going! A website designed to convert browsers into buyers. Social media to engage and grow your audience. Influencers to spread the word.
Advance Services
You're in it to win it! Direct response copywriting, email campaigns, video marketing, product launch formula, membership websites and paid ad traffic. Proven advance marketing methods.
DIY eCourses
If you don't have the dime, but you got the time! These courses can grow your brand fast and efficiently. We teach you what works and how to do it saving you costly mistakes.
Friends With Benefits
(This You Need to See!)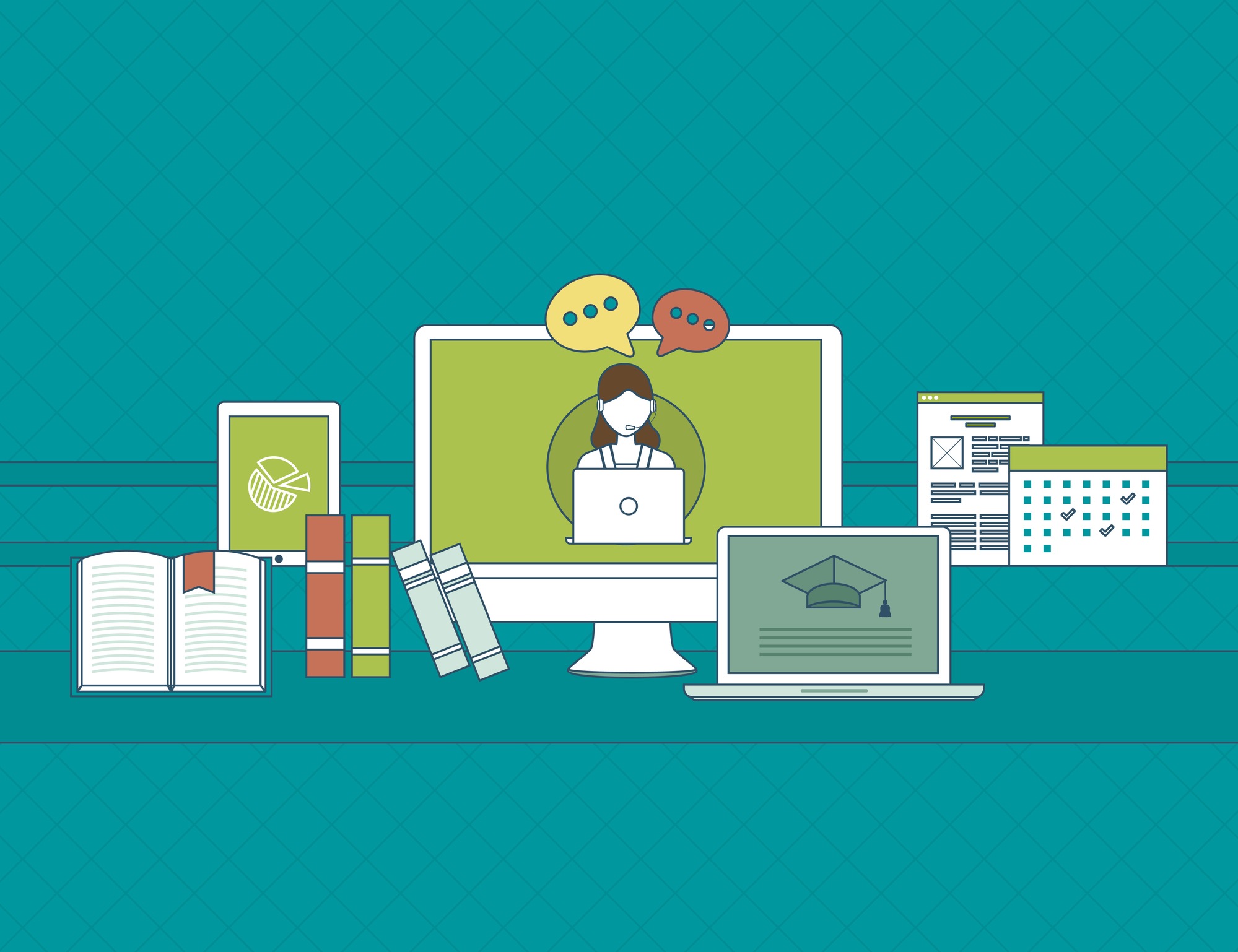 If you're an overwhelmed artists or entrepreneur that has yet to hit the "big-bucks" so we can do your digital marketing for you, then this memberships is just for you. Here's Why:
Affordable Way to Get "Insider Secrets" to what works in the digital world to grow your brand fast. (Free access to our paid steroid injected courses!)

Join a Tribe of Like Minded Artist where you can collaborate in a safe and constructive environment.

Group Coaching Calls to Scale Your Brand Online Like Never Before Based On Your Journey
This is a golden opportunity to learn the "Business-Side" of digital marketing without going broke.
You know that anyone can do digital. But not everyone does it well—with a goal in mind…according to a strategy. We do.
At World Canvas, we're creative people…with MBAs. We design campaigns that look amazing but, like you, we want great results, too.
We treat your digital presence as an asset, similar to how a financial advisor handles an investment portfolio.
Go ahead - browse around, click some buttons and if you like our style, let's chat.